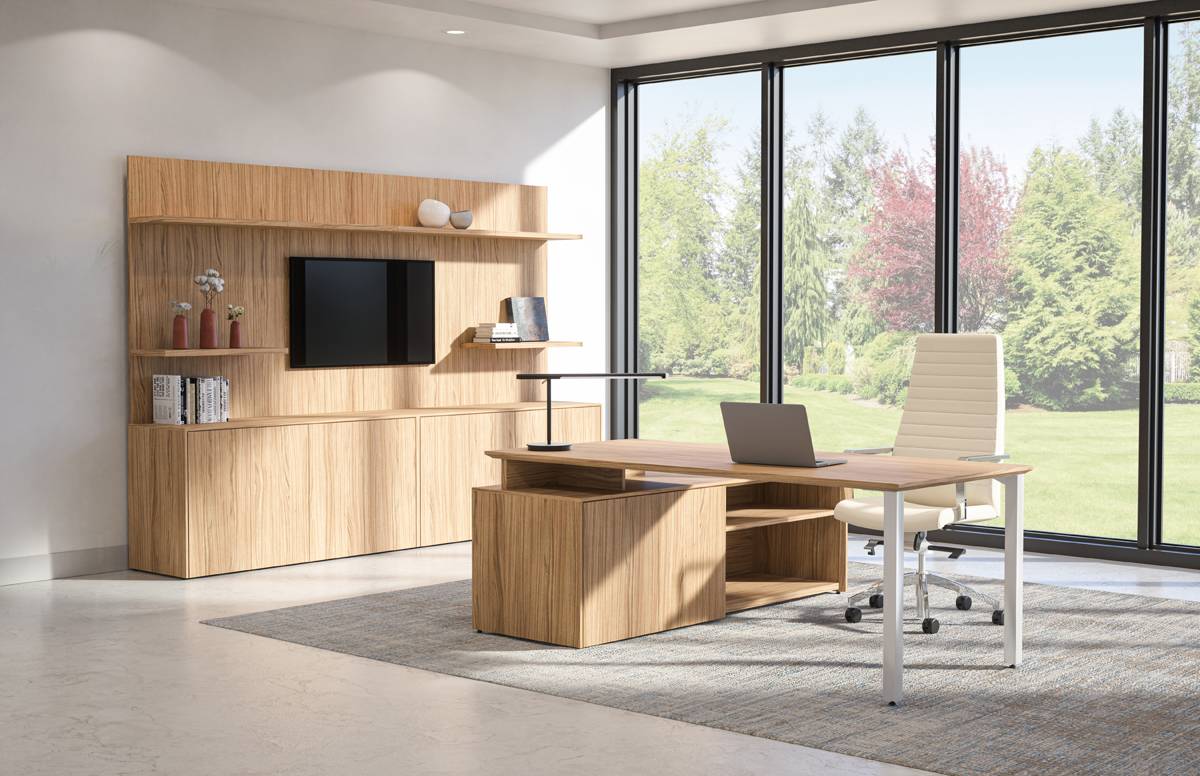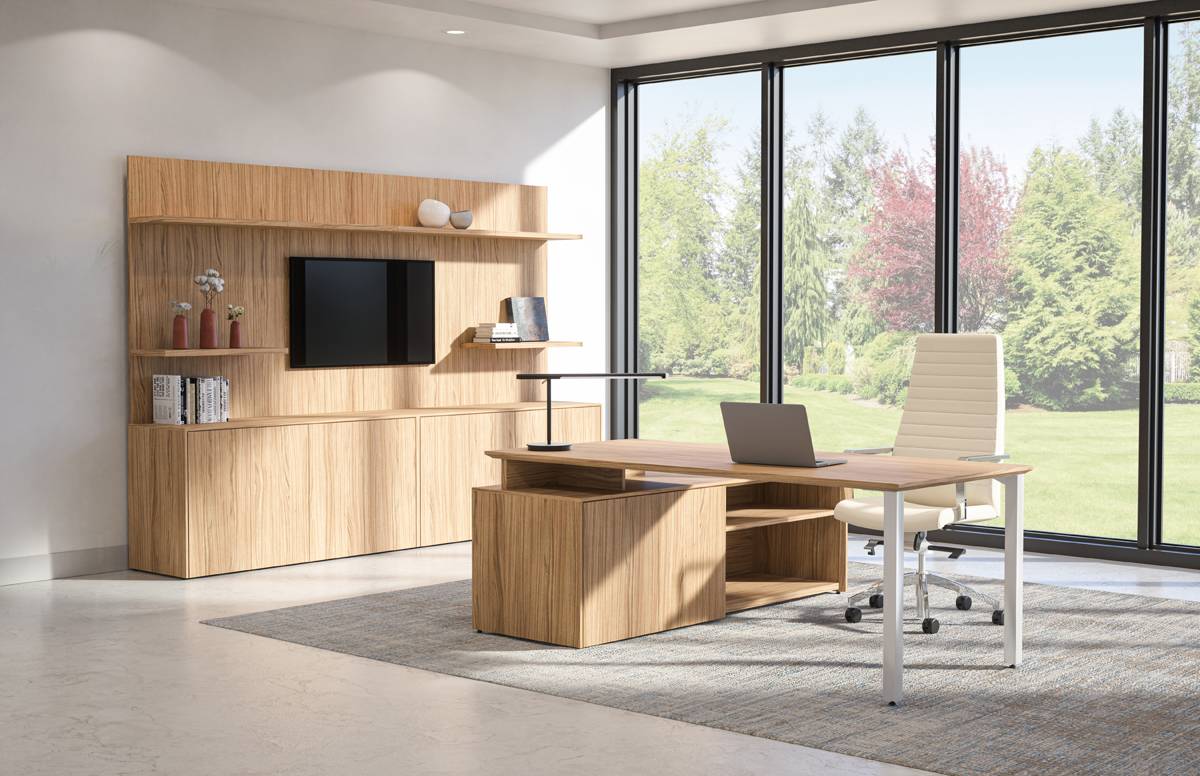 Federal Government SA
Federal Government Supply Arrangements with National Coverage


Mi'kmaq Office Furniture & Interiors
Federal Government Approved via

The National Master Supply Arrangements (NMSA)


Quickship
Quick Ship Office Furniture
Need it sooner? Quality office furniture
Place your order today !


Mi'kmaq Office Furniture & Interiors Inc.
Mi'kmaq office furniture & interiors inc. is an indigenous-owned office furniture company serving businesses in all industries and government departments across Canada for over 12 years
We offer our customers great pricing on high quality office furniture anywhere in Canada. Our skilled, knowledgeable sales staff
will help you choose the right office furniture for your work style and budget, and our space planning, delivery, and installation services
will provide an outstanding experience from start to finish.
IN PARTNERSHIP WITH E3 OFFICE FURNITURE