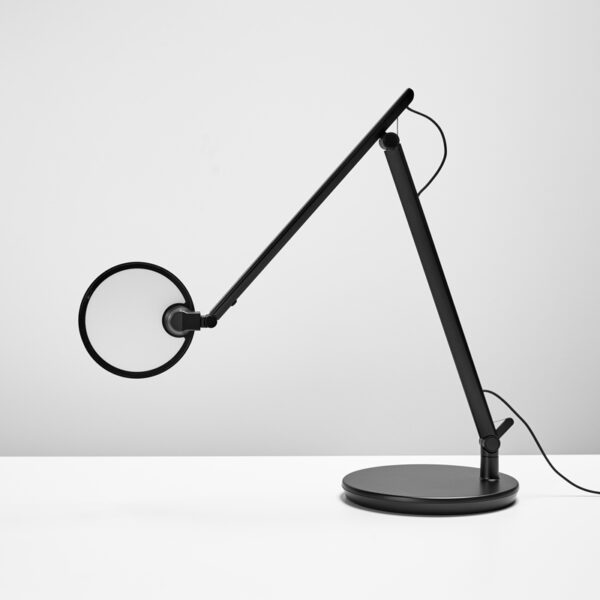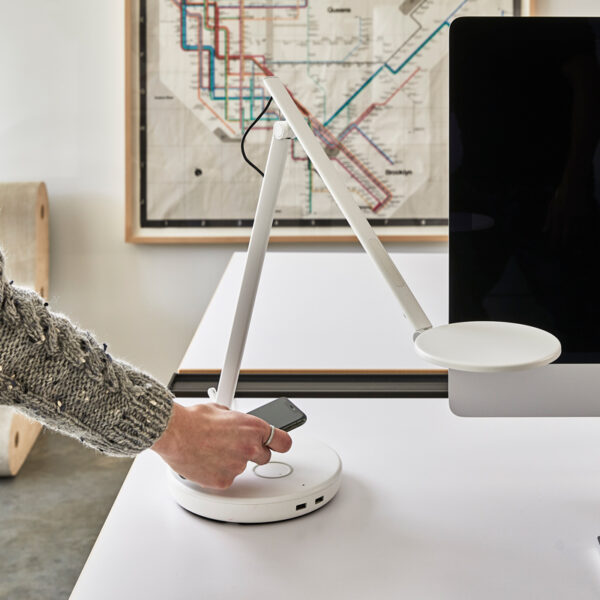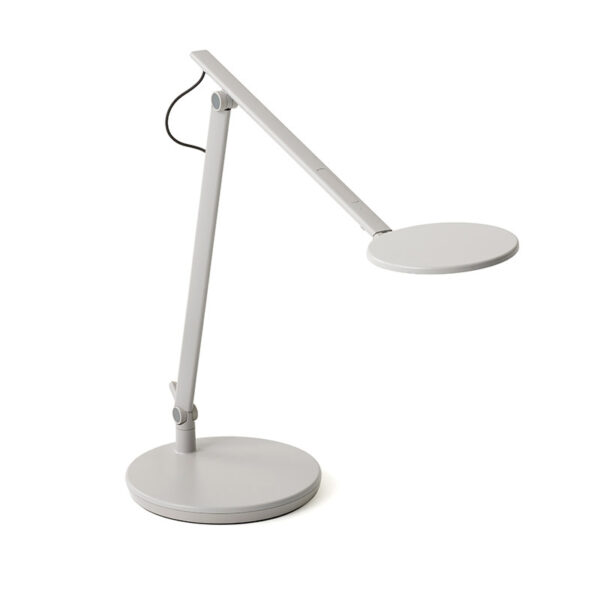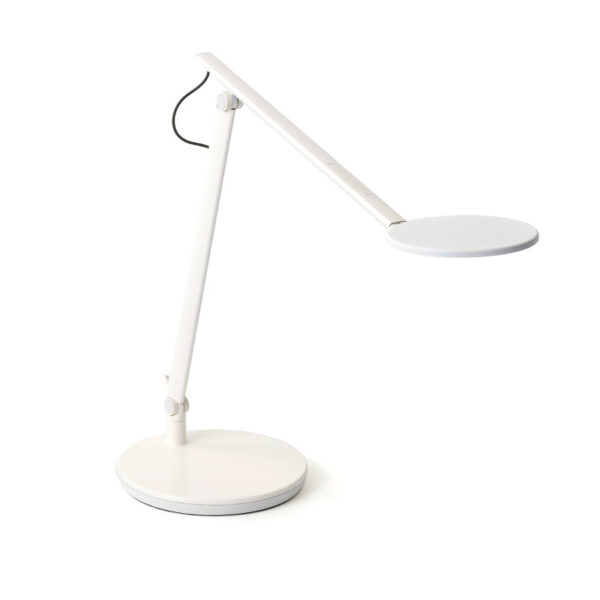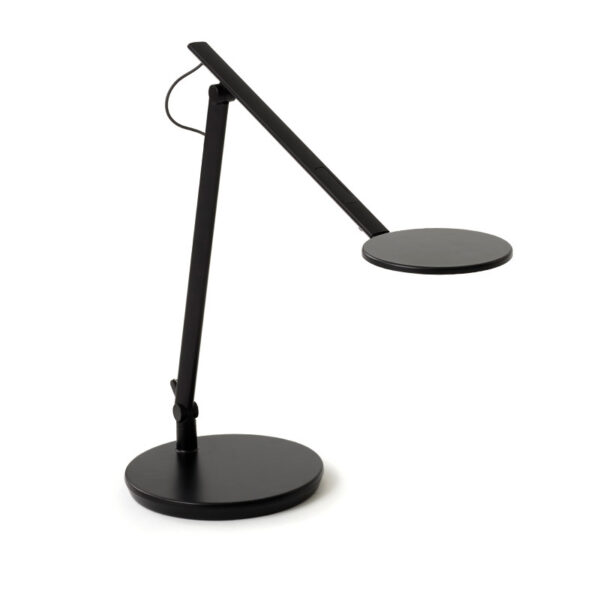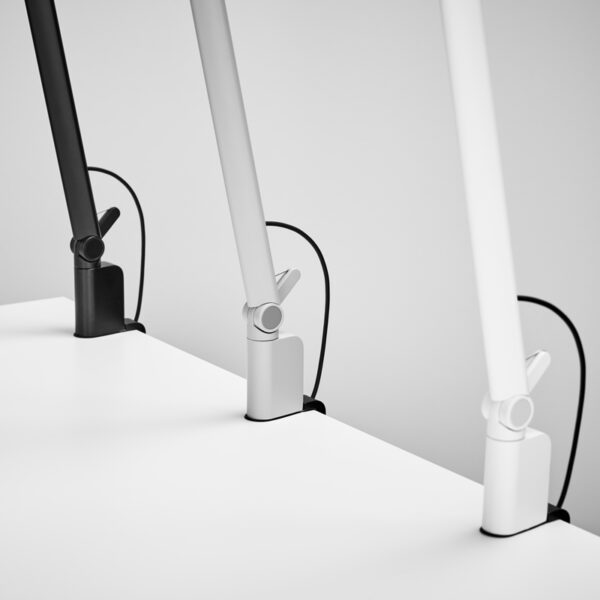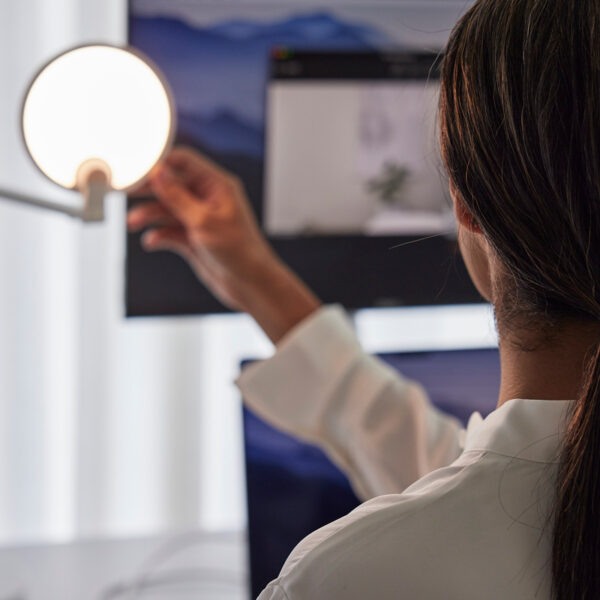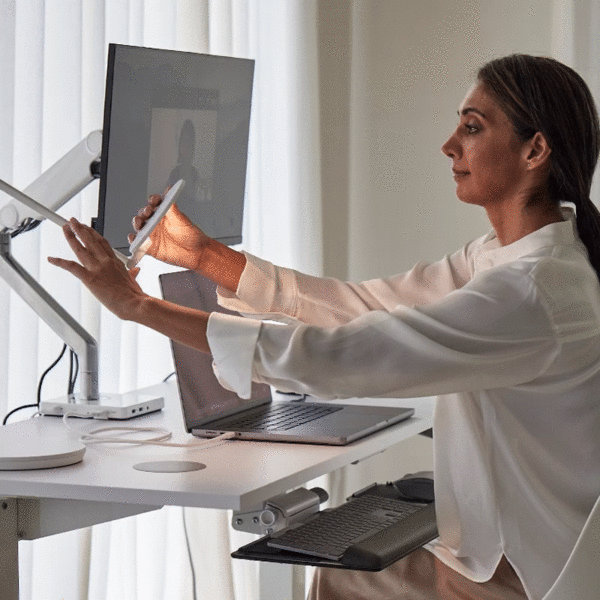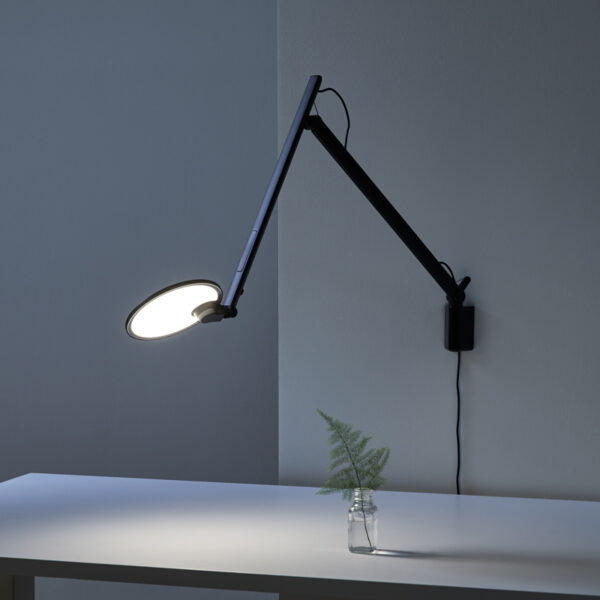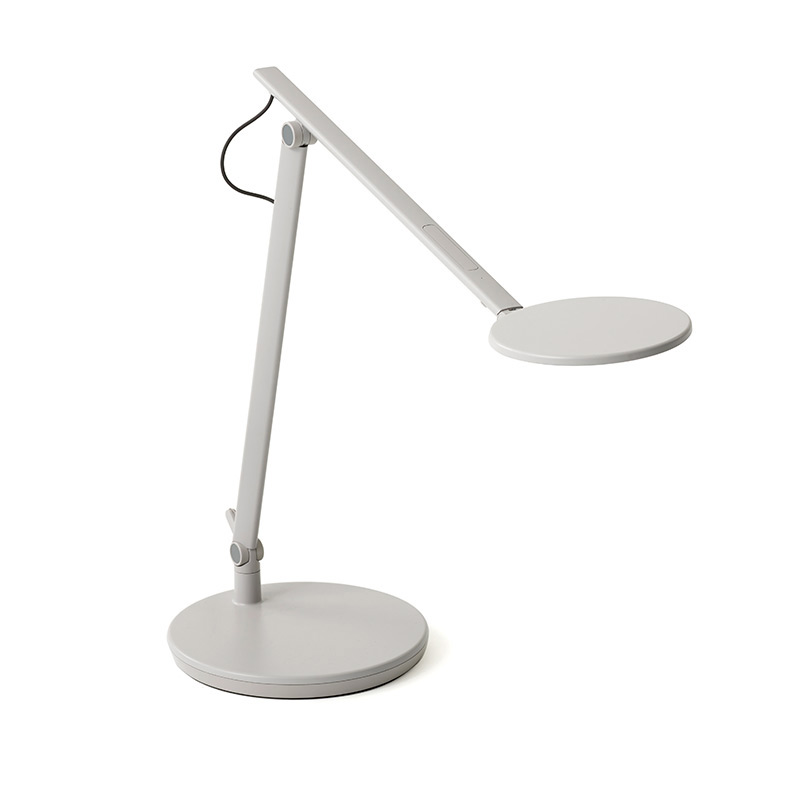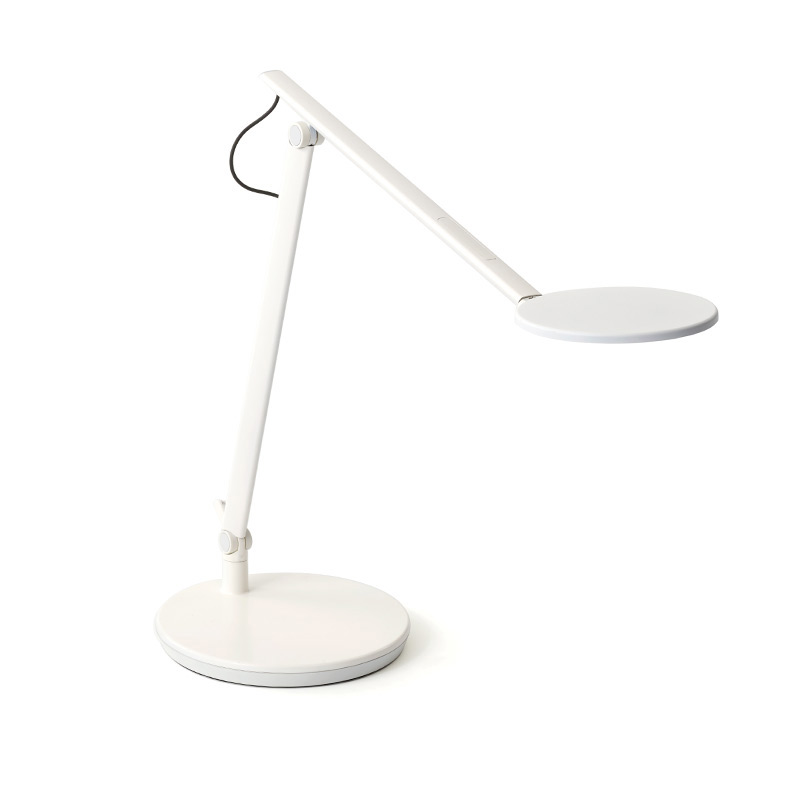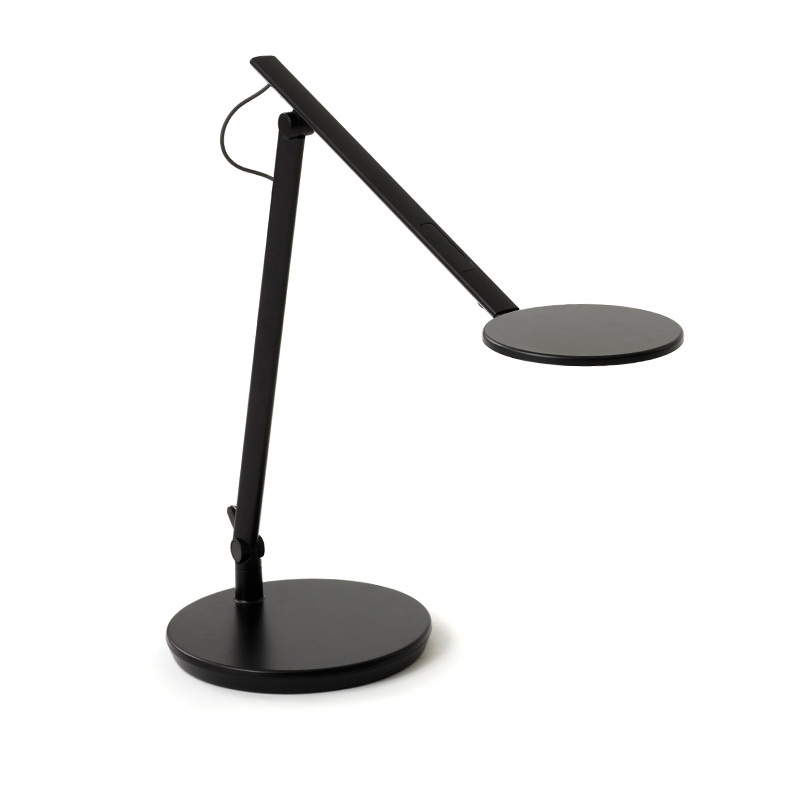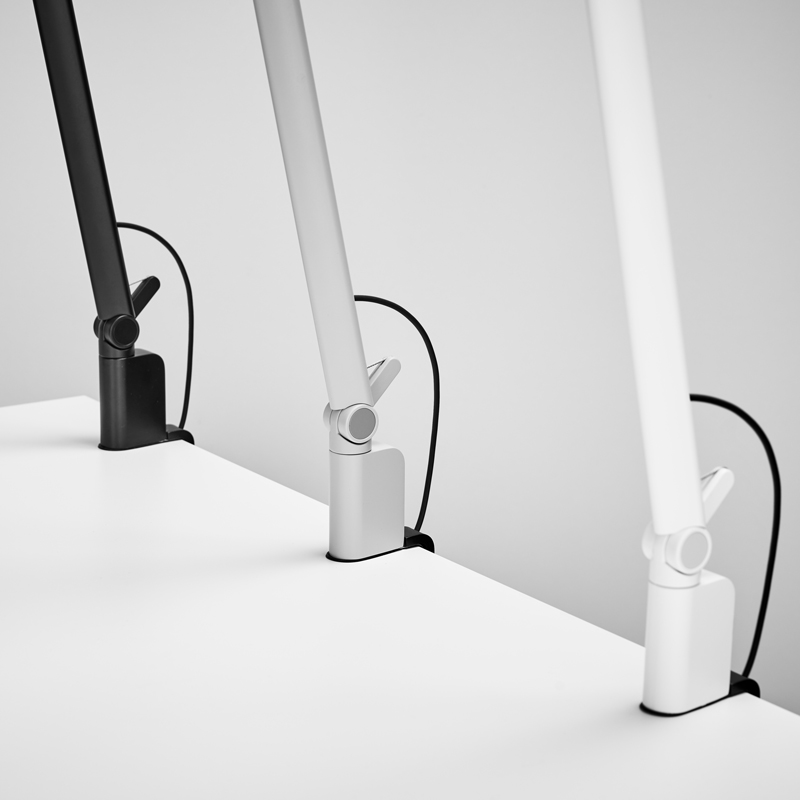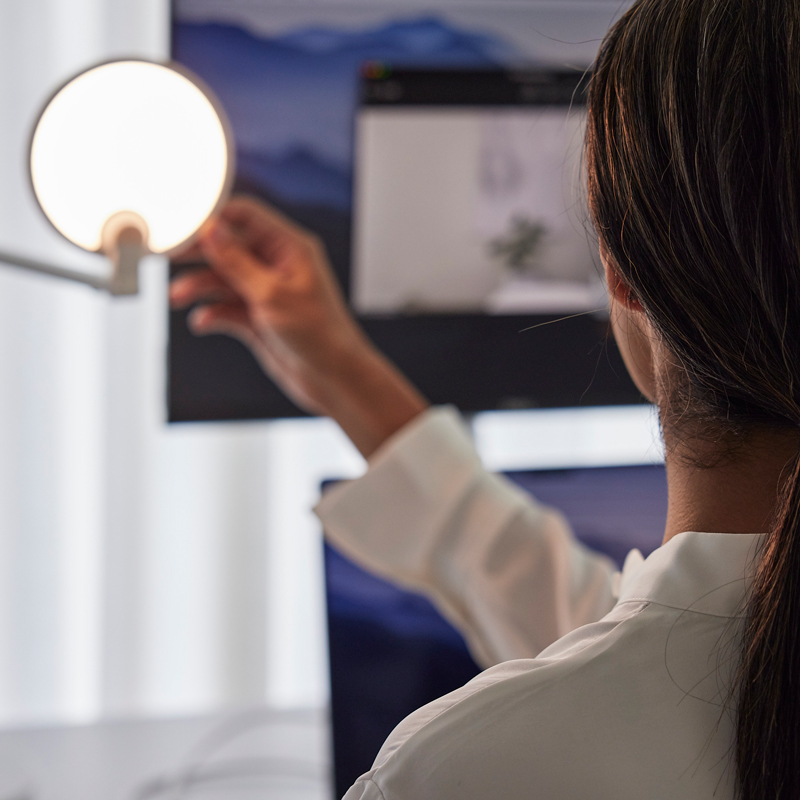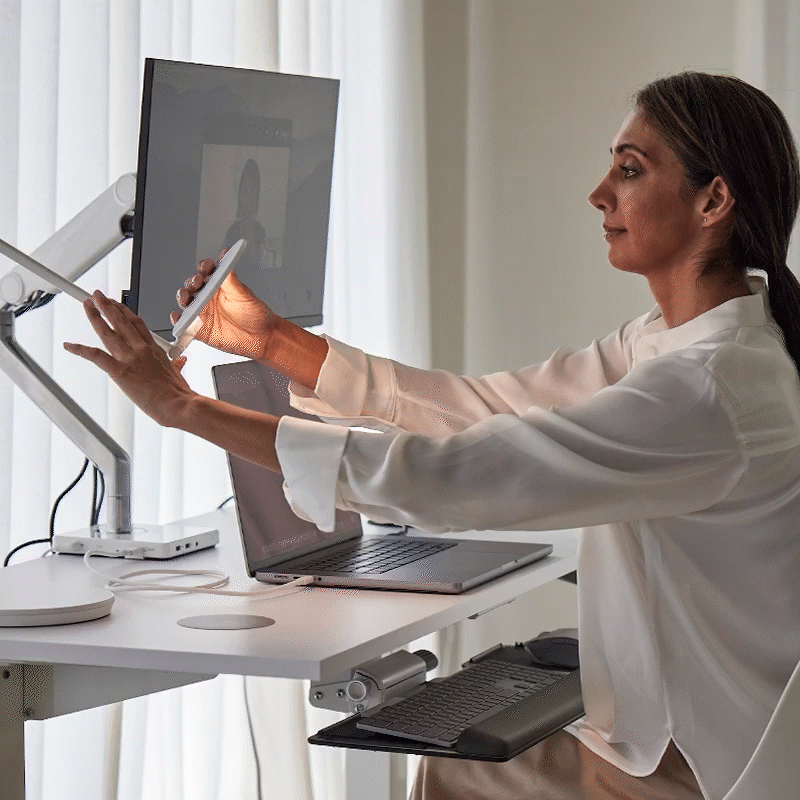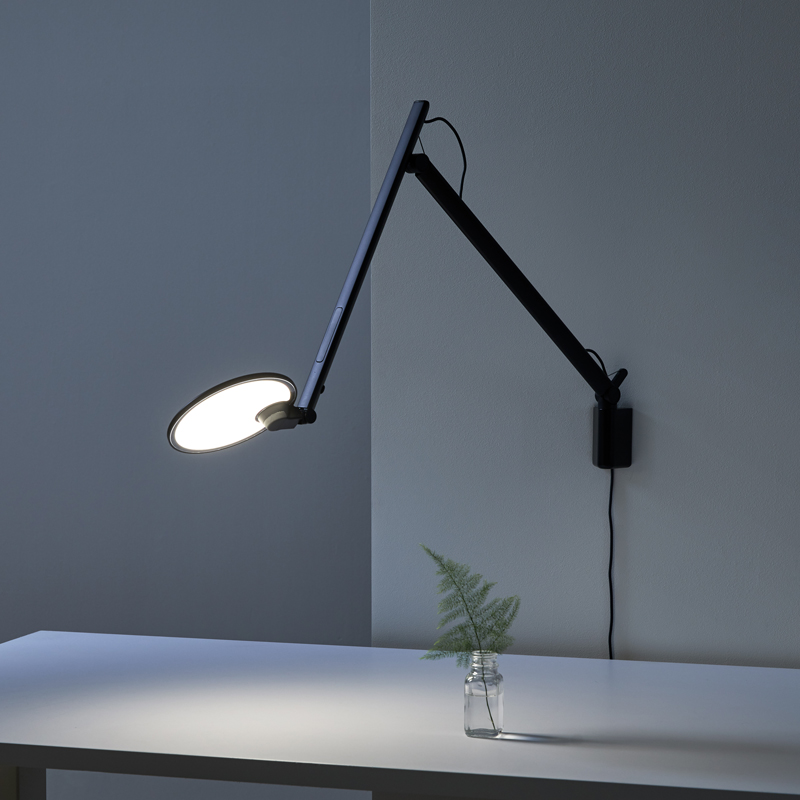 Humanscale's award-winning Nova light combines advanced technology, modern design, and thoughtful engineering to bring you the ideal light for tasking, video calls, and more. Its customized optical lens and advanced LED Light Guide Technology and 91+ CRI produces a uniform footprint of glare-free neutral light, rendering objects vivid and clear. Simplicity in design and function allows for one-touch dimming and easy one-hand adjustability. Its energy-saving occupancy sensor will power Nova down when no movement is sensed. Nova is a versatile light, ideal light for any task and any space.
Description
Humanscale Seating SA Fabrics
Humanscale Seating SA 2023 Price List
Appendix A Work Coverage
Description
Exceptional Light Quality
LED Light Guide Technology and 91+ Color Rendering Index (CRI) produce a uniform footprint of glare-free neutral light; renders colors accurately, objects vivid and clear while casting a single shadow across surfaces. Nova offers 3000k (warm) and 4000k color (cool) temperature options, the ideal range for task and ambient lighting.
Device Charging, With or Without cables
Nova's optional wireless and desktop charging base complete with two USB ports, keeps your mobile devices conveniently charged throughout the workday.
Smart Control
Nova's one-touch control powers and adjusts to your preferred brightness while its Passive Infrared (PIR) Occupancy Sensor detects body heat within 1 meter, automatically shutting off 15 minutes after no presence is found. When the light is powered back on, it remembers and returns to the last selected brightness level, conserving energy.
Warranty 
Nova comes with a 10-year warranty, unmatched by any other task light in its class. Its diecast aluminium head is shaped to continuously pull heat away from its light source, keeping it cool to the touch while maximizing its life span* and performance.
*50,000 hours, or 25 Years of standard use