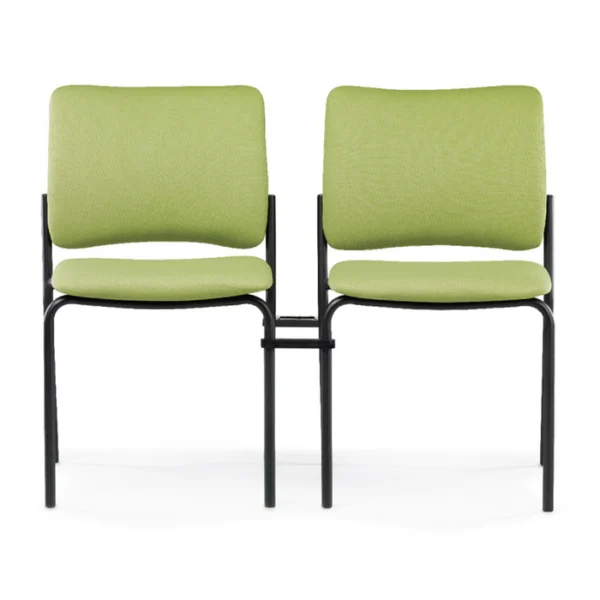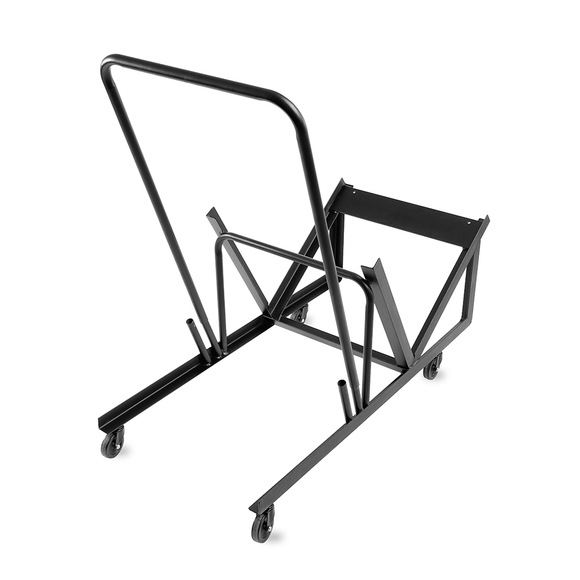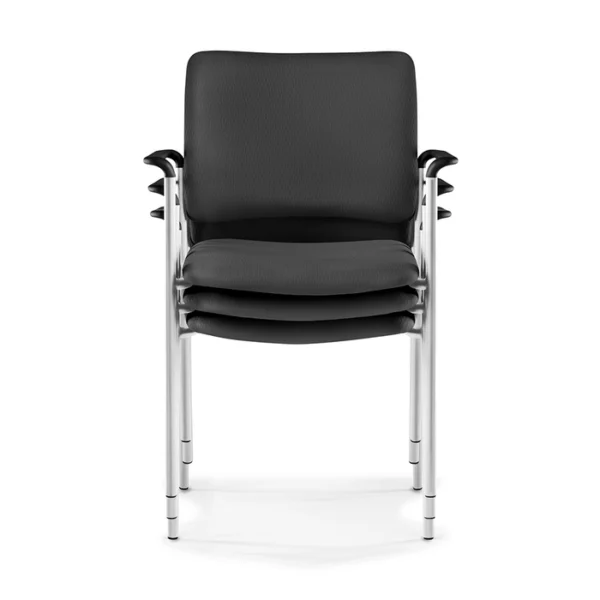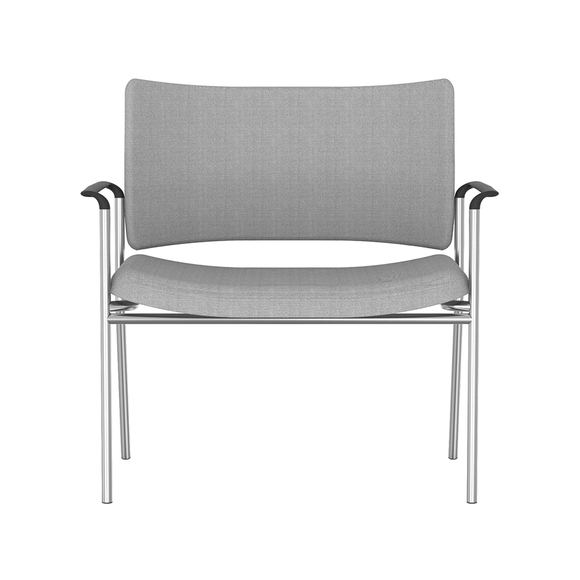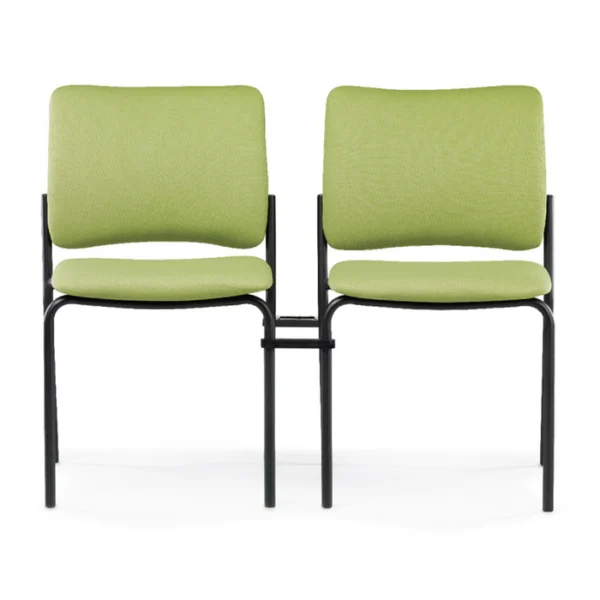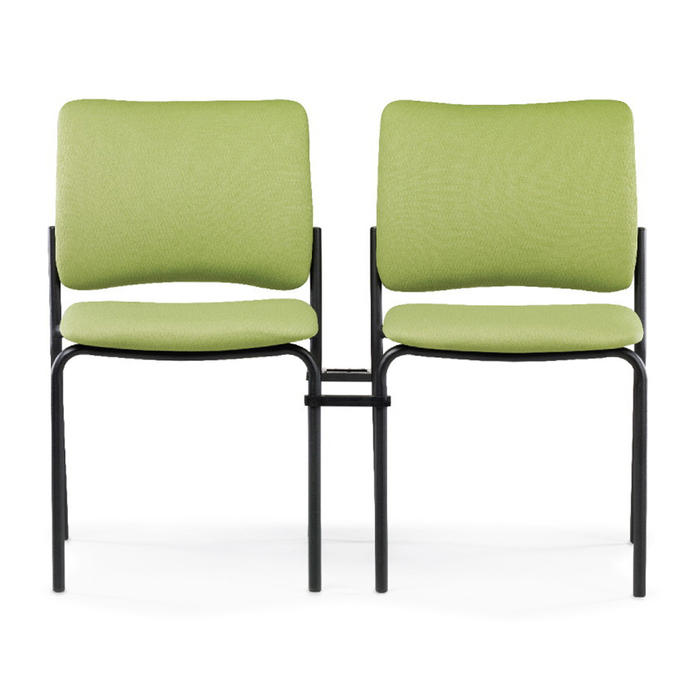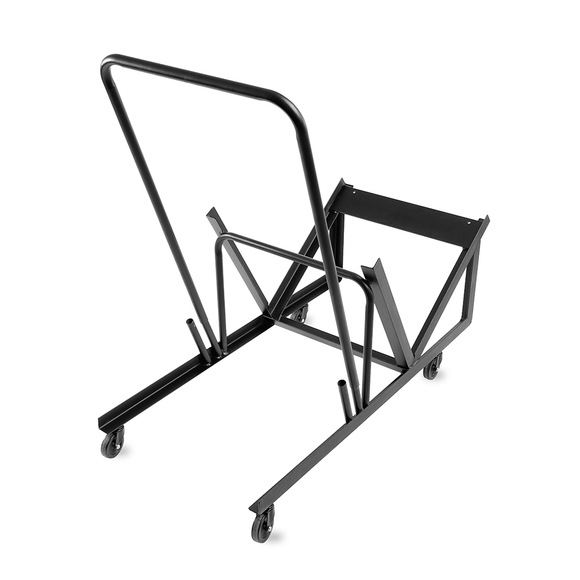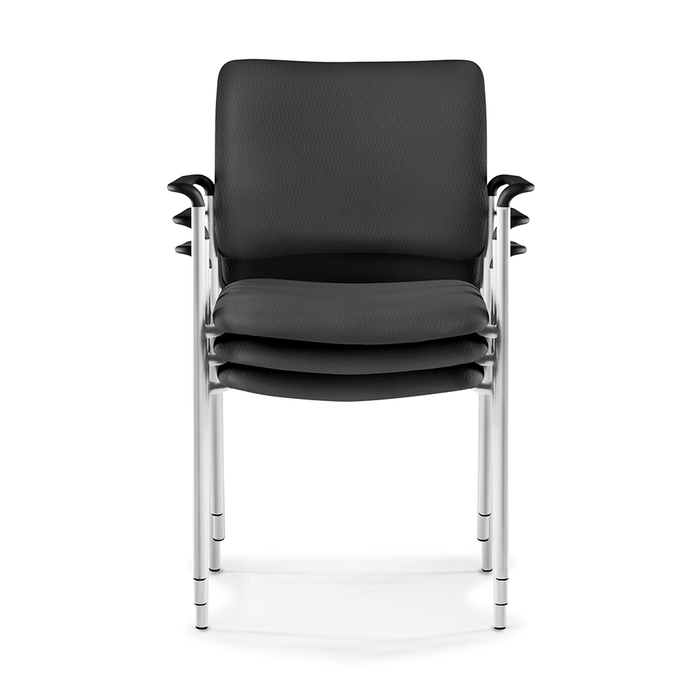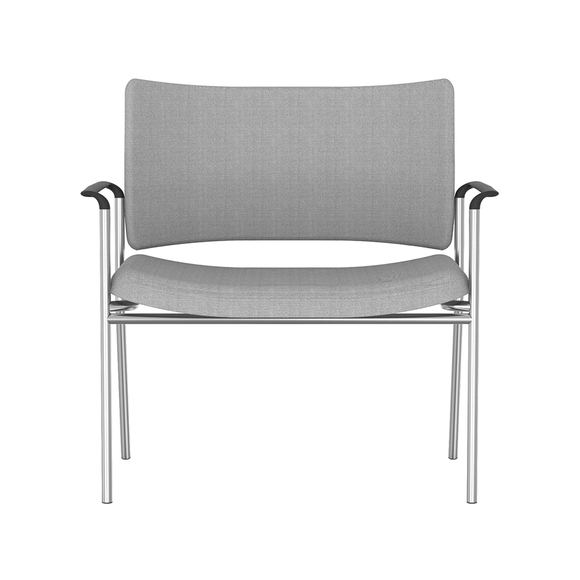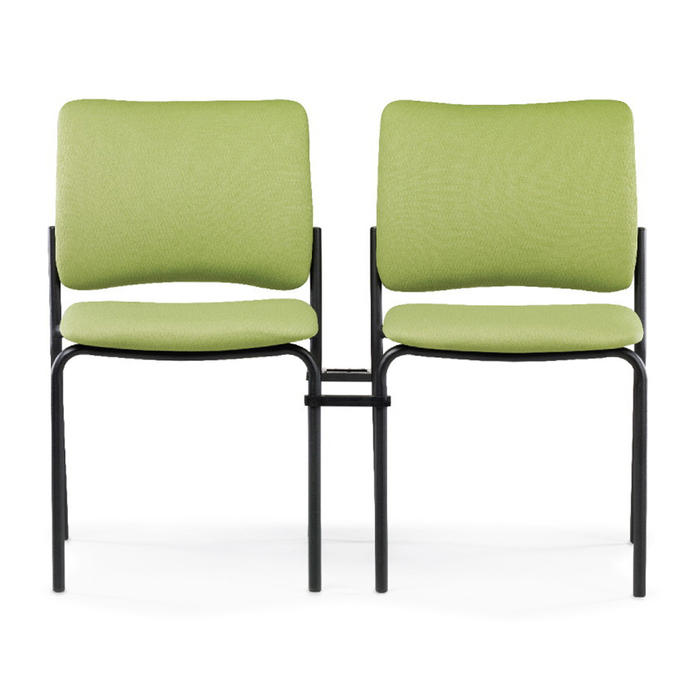 Durable and easy to clean, Rainbow is a bright solution for institutional, healthcare and corporate environments. With five sizes, two base options and a round or square back design, Rainbow is a versatile chair for both training and lounge areas.
Rainbow's double-curved back, hidden hinges and a 14-gauge
steel frame make it both comfortable and durable. It is available with or without arms or casters and stacks up to 14-high on
a dolly for convenient storage.