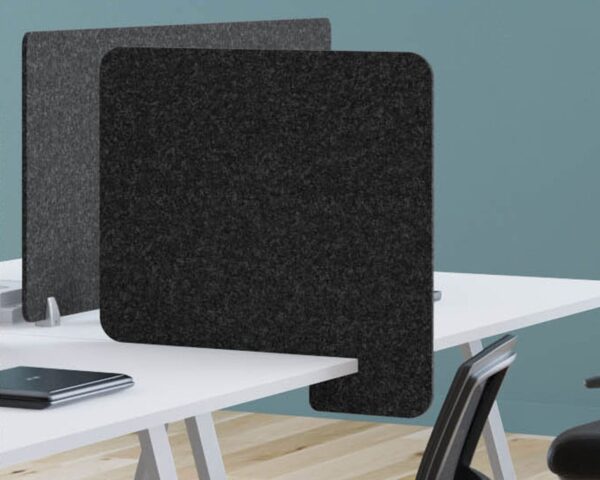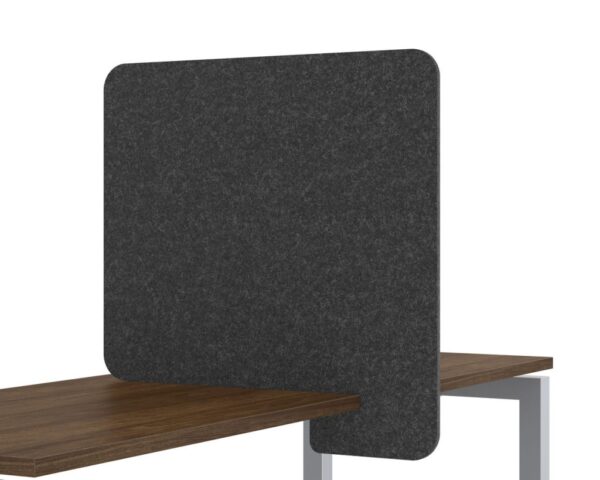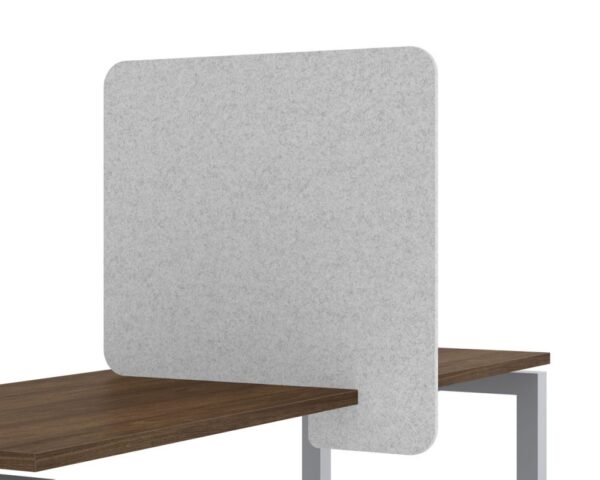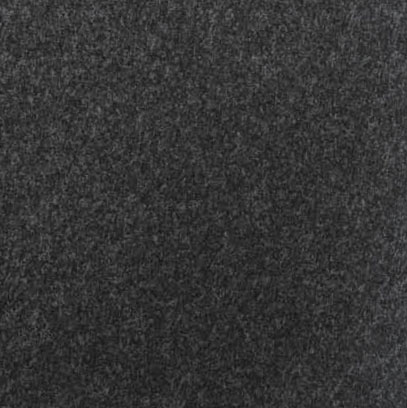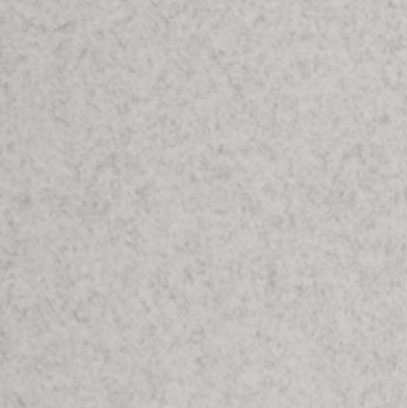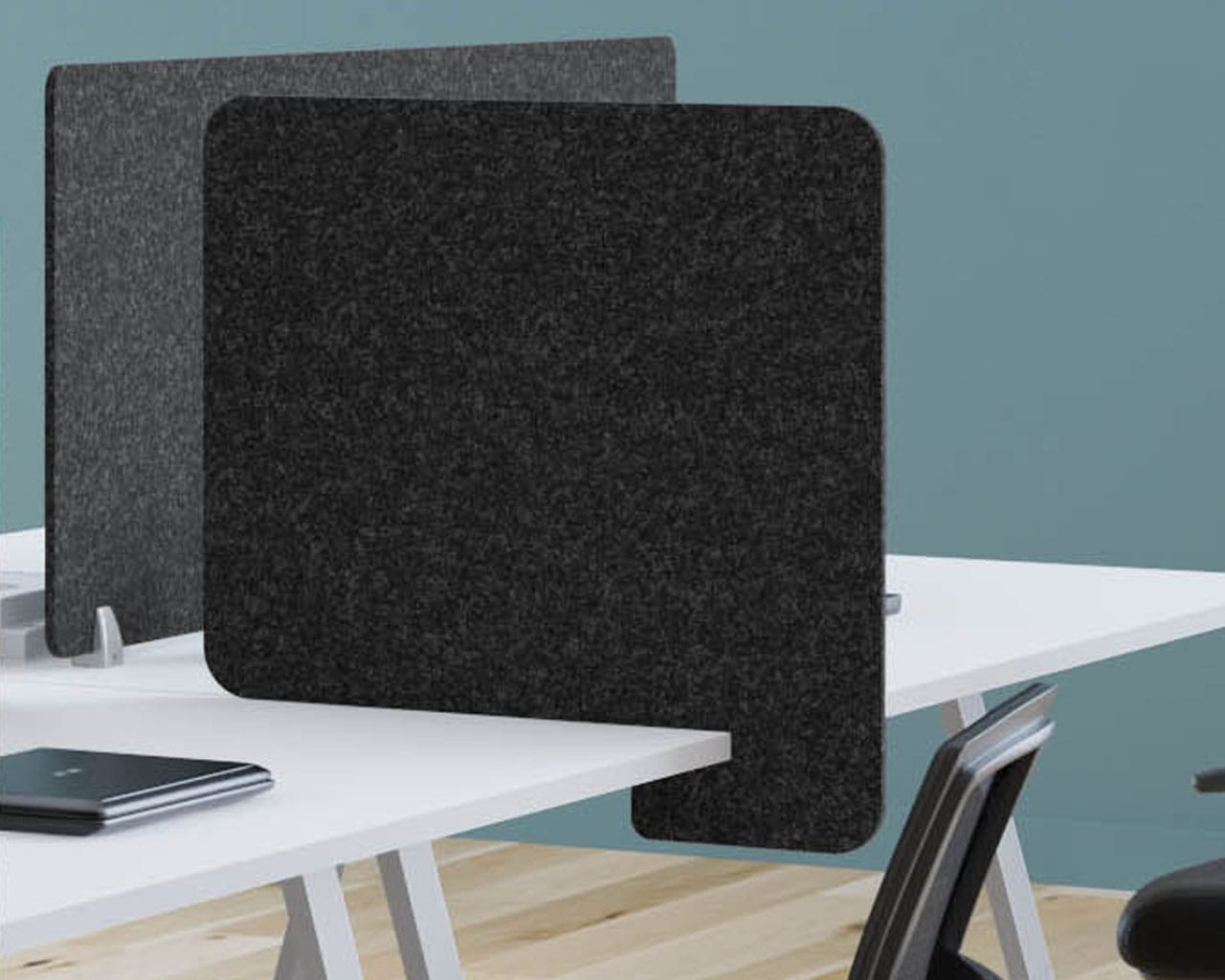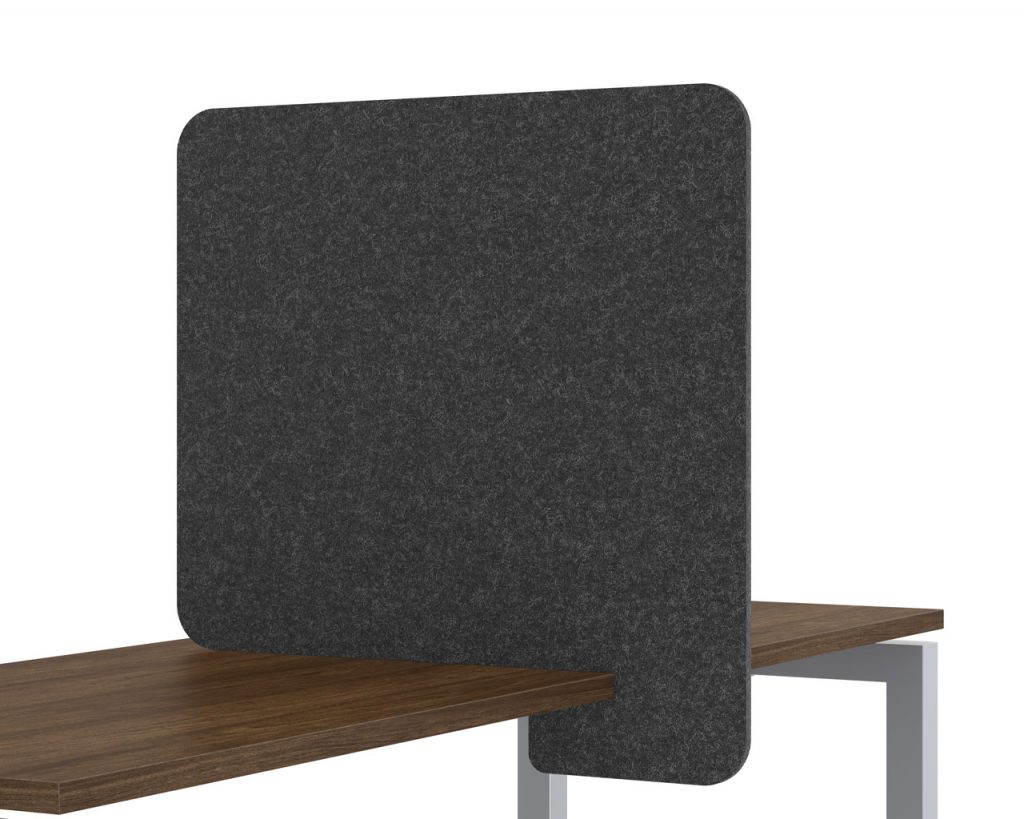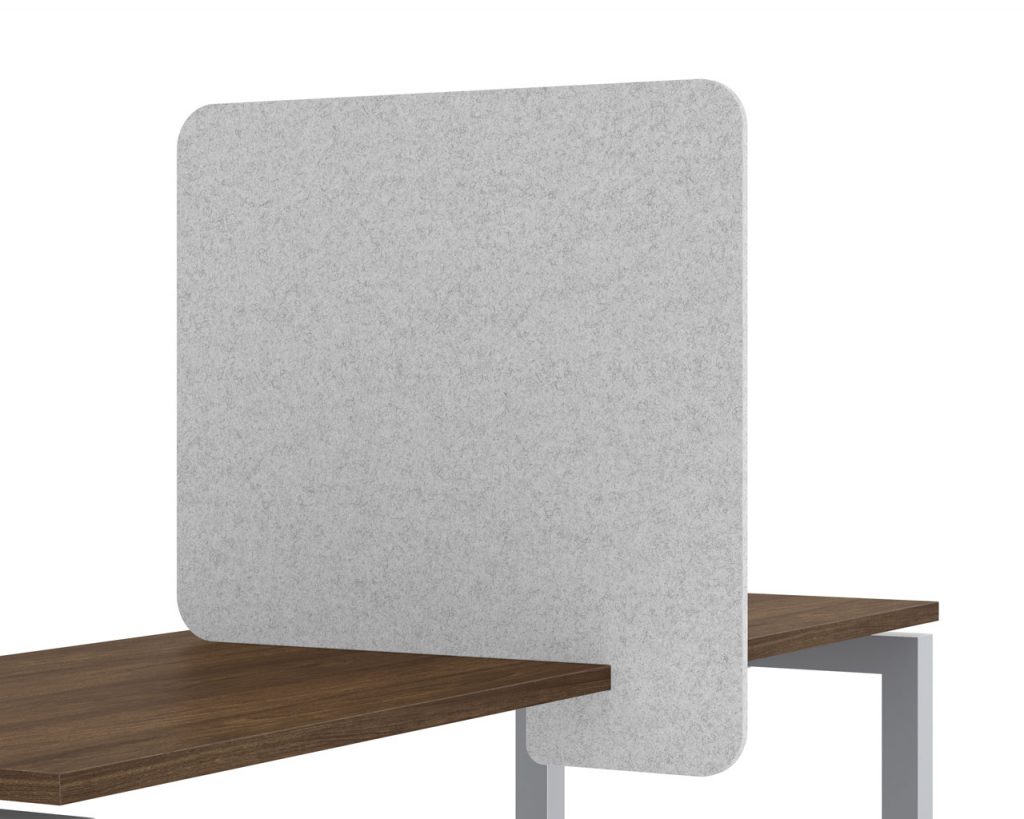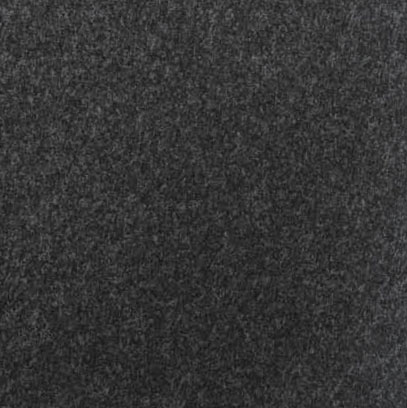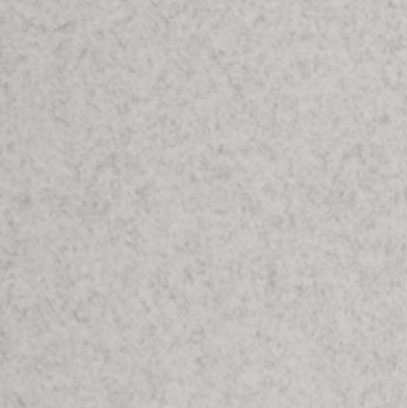 SOLITUDE DESK SURFACE NESTING PET PANEL
Solitude Panels are an environmentally-friendly option made from recycled materials. Semi-rigid and lightweight, they provide an excellent sound barrier and tackable smooth surface. These dividers create a breathable barrier in your office space while providing antimicrobial and antifungal properties.
Description
Warranties & Standards
Description
Material: ½" thick FilaSorb. FilaSorb™ is made from a substantially heterogeneous blend of fine fibers for specific acoustic results.
Finishes: Light Grey and Charcoal
Height 28" (stands 24" above worksurface)
Width 28"
Nests on the desk; no mounting hardware required.